Get a 7-day free trial. Schedule a call today! 🚀

Let Experts Run Your Restaurant

Facebook Advertising Campaign
Fully managed, done-for-you Facebook & Instagram advertising service for high-growth restaurants generating at least £10k-£15k revenue per month.
★★★★★ 5 of 5 (238 reviews)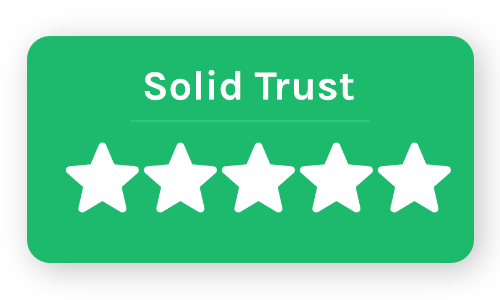 The LemonClick🍋

Methodology
If you hire an employee, freelancer, or intern to manage your Facebook ads with no experience, you're taking a huge risk (and likely making a mistake!). You need a Facebook advertising agency that follows the best practices in running Facebook ads and with years of experience developing successful campaigns that drive revenue.
Our Restaurant Marketing Agency understands how to create strategies that drive customers to your door.
Unlike most marketing agencies, we charge a flat 20% management fee (For example, ABC restaurant has a £100 budget for advertisement. We take £20 as a management fee. Pay when happy or stop if you don't get results). So don't worry, we don't bite!
Schedule A Free Consultation Today.
Maximize Your Ad Spend With Our

Facebook Advertising Strategy
Facebook advertising for restaurants is the most cost-effective form of advertising available today. On average, you can spend £5 and reach 1,000 people.
Full-Service Facebook Advertising
Ad Development (Ad copy, Captions, Creatives)
Ad Optimization & Precise Audience Targeting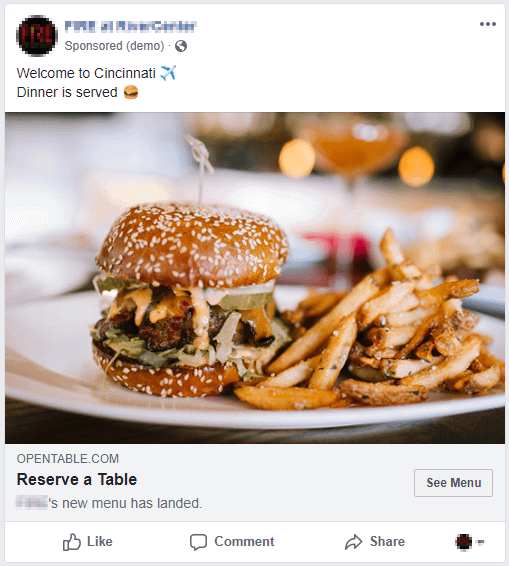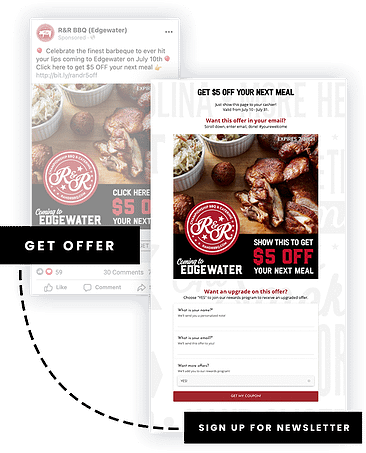 Custom landing pages. Put your best foot forward.
Drive promotions, coupons and awareness.
Drive more traffic to your restaurant with targeted

Facebook ads
With our Restaurant Facebook ads services, we strive to increase brand awareness, create engagement, and keep you at the forefront of your guest's minds. Using our Facebook ads strategy for restaurant advertisement, you will be able to establish your online presence.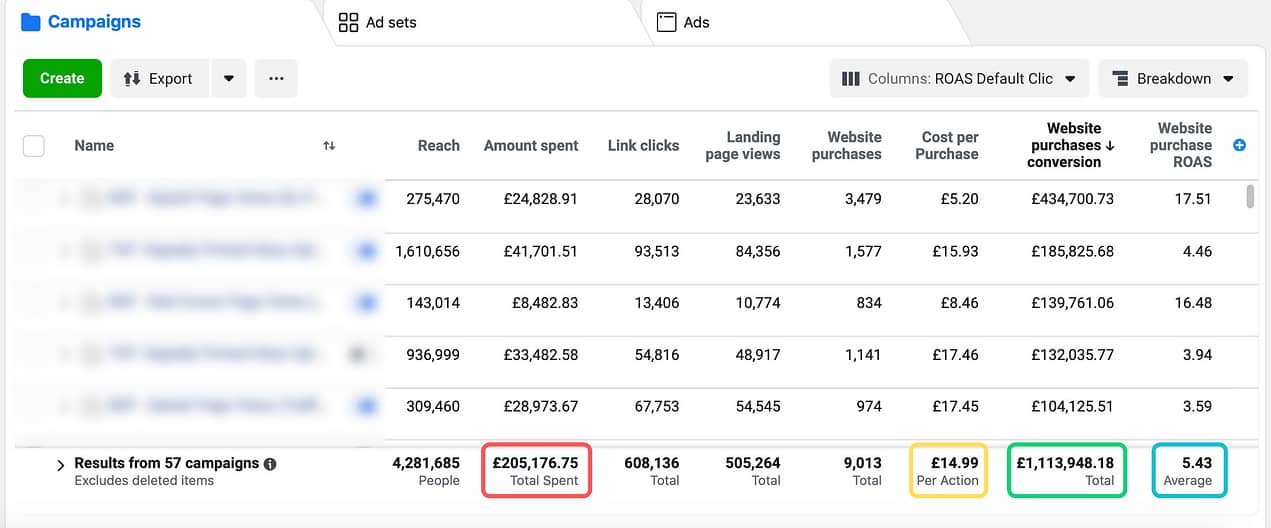 SALES:  £1,113,948
AD SPEND:  £205,176
CPA:  £14.99
ROAS: 

5.43X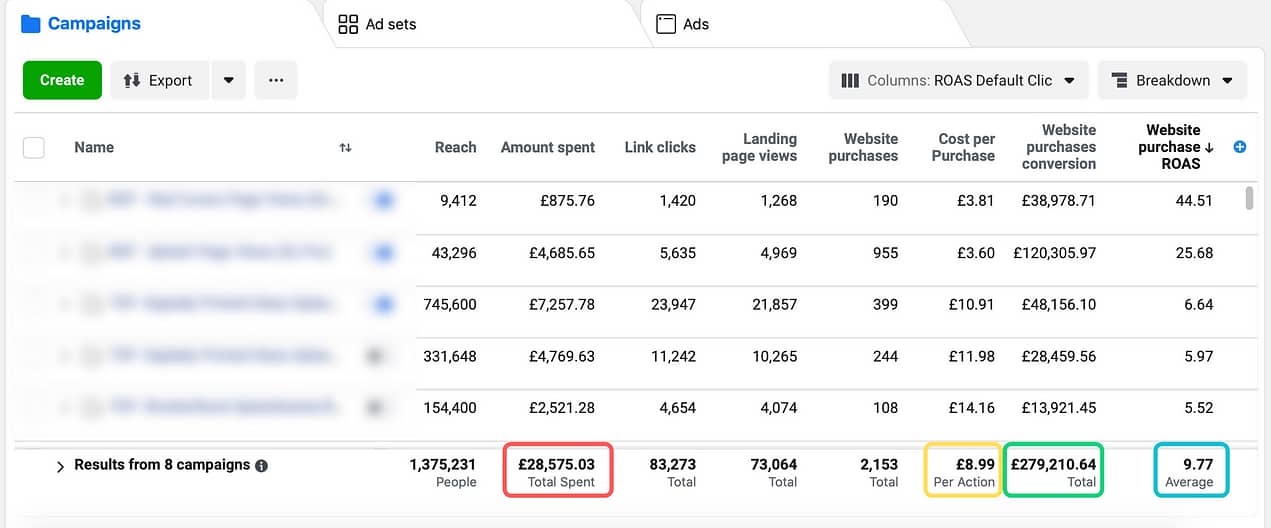 SALES:  £279,210
AD SPEND:  £28,575
CPA:  £8.99
ROAS: 

9.77X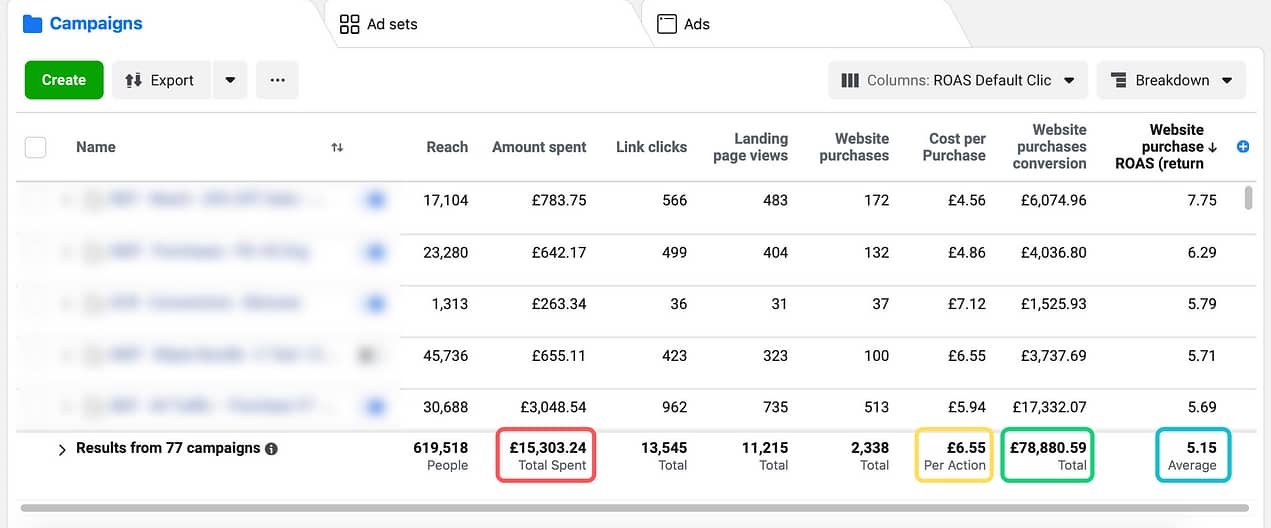 SALES:  £78,880
AD SPEND:  £15,303
CPA:  £6.55
ROAS: 

5.15X
Want advertising
results

like this?

Book a free Facebook ads strategy session and we'll talk you through how we plan to deliver outstanding results, executing the ad strategy that is best for your restaurant.
Schedule A Free Consultation Today.
Online advertising for restaurants is better than any other traditional media for one simple reason:
It's measurable!
LemonClick is the most professional company, they have understood my requirement and have created so beautiful website.
Other agencies are too big and don't have the time to take personal care of their clients. I don't feel that way with LemonClick.
Frequently Asked Questions

How much does it cost?
Every client has different needs and goals, so we base our fees on each individual situation. Sometimes, a percentage of ad spending makes the most sense. Other times, a flat fee works better. Most importantly, there won't be any nasty surprises.
How much should I be spending on advertising to work with you?
We partner with a wide range of clients spending as little as £500 per month up to and beyond £500,000 per month.
How long does it take to get started?
Once we have everything we need from you (all covered in our simple onboarding process), your campaigns will be up and running within 7-10 days!
What's your reporting like?
Once your campaigns go live, you'll get access to a live reporting dashboard, which you can access at any time. Your account manager will keep you updated weekly via email. Each month, we'll meet with you to present an in-depth monthly report. Finally, each quarter we meet internally to discuss your campaigns before presenting our findings with you.
Do you help with the creatives?
All our packages come with graphic design and video editing support to help take the creative load off your shoulders. If you have an in-house creative team, your account manager will lead them on what to create. There's no such thing as too much content!
Do you help write the ad copy?
Much like our creative support, you'll also get access to our expert copywriters, who will write ads that are guaranteed to convert. We've written thousands of ads over the years, so we know what works.
How do I get started?
Easy! Simply click the "Book A Call" button below. We can't wait to hear from you!
Let's work
together
★★★★★ 5 of 5 (238 reviews)
Discover the best Facebook ad strategy for your restaurant.
Schedule A Free Consultation Today.

LemonClick LTD 
Kemp House, 160 City Rd, London EC1V 2NX, United Kingdom